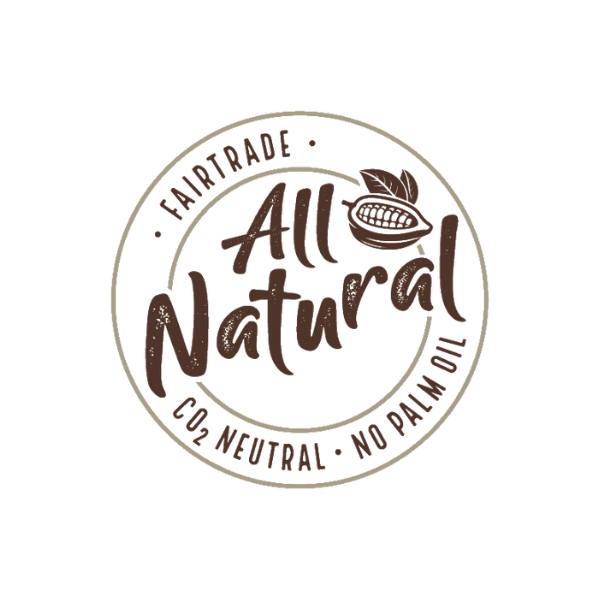 Sustainability has always been firmly rooted in the Maestrani company's DNA. And as a pioneer in sustainability, Maestrani is taking an important step into the future with the launch of its All Natural product range. 
All Natural covers four important areas of sustainability:
- use of exclusively natural ingredients
- 100% Max Havelaar Fairtrade-certified cocoa
- no palm oil
- 100% climate neutrality thanks to offsetting of its CO2 emissions (more information on offsetting and reducing our CO2 emissions can be found below)
In addition, it is important for us to make our packaging increasingly sustainable.
All Natural will gradually extend to the entire Minor brand range. With its All Natural programme, Maestrani is once again fulfilling its pioneering role in the Swiss chocolate market.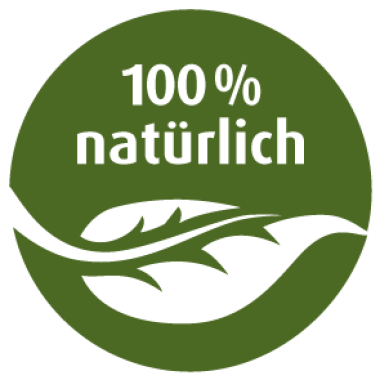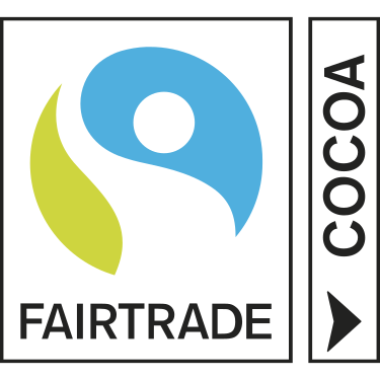 100% Fairtrade cocoa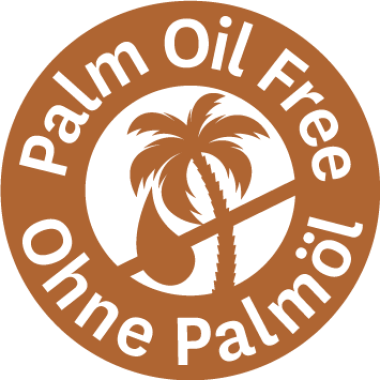 No palm oil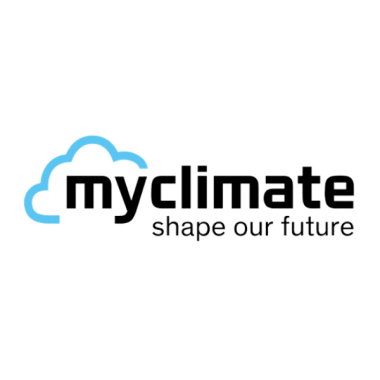 myclimate certification of emissions offsetting
100% natural
Our Minor products offer a particularly natural taste sensation because we use absolutely no artificial additives.
We have already come a long way along this path: All Minor chocolate products are 100% natural.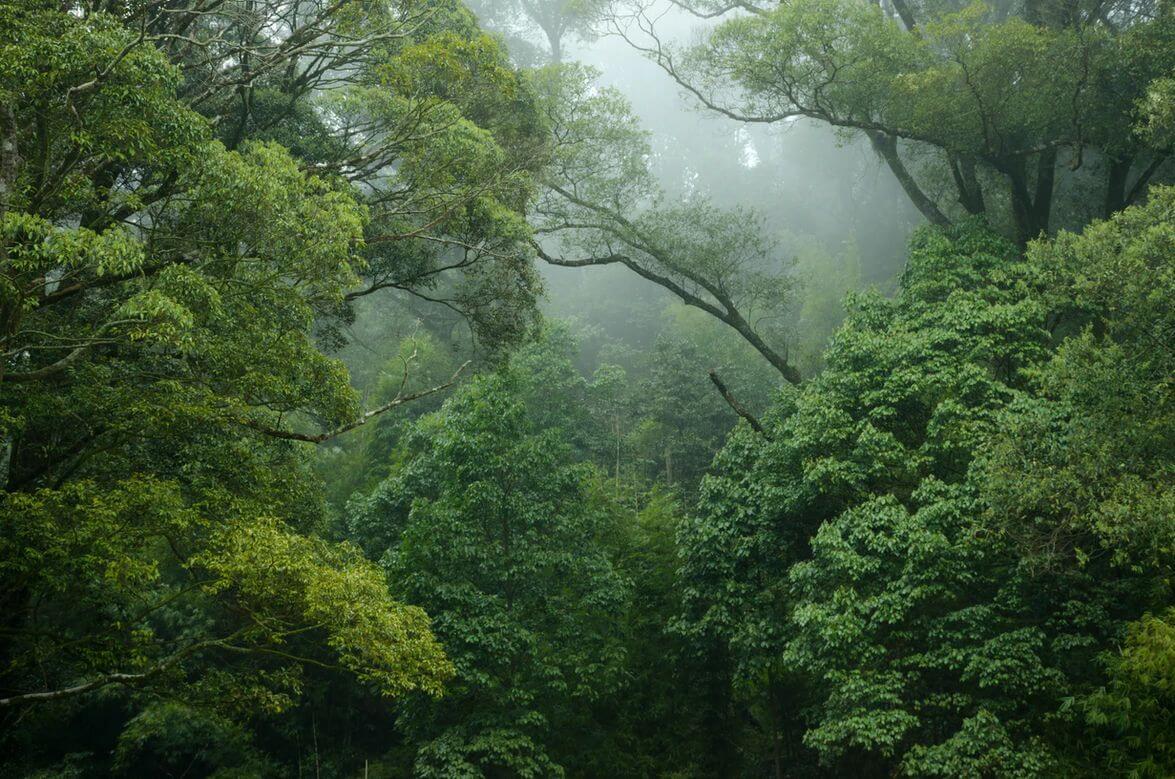 100% fairtrade cocoa
Minor products can be enjoyed with a clear conscience as they are Max Havelaar certified.
Max Havelaar Fairtrade certification guarantees that our products have been fairly traded. For example, the payment of minimum prices to cocoa farmers and a Fairtrade premium are central elements of the certification. In addition, it is also committed to protecting children from child labour through its standards and with the assistance of employees of the producer networks on site. Compliance with Fairtrade standards is monitored by FLOCERT, an independent organisation.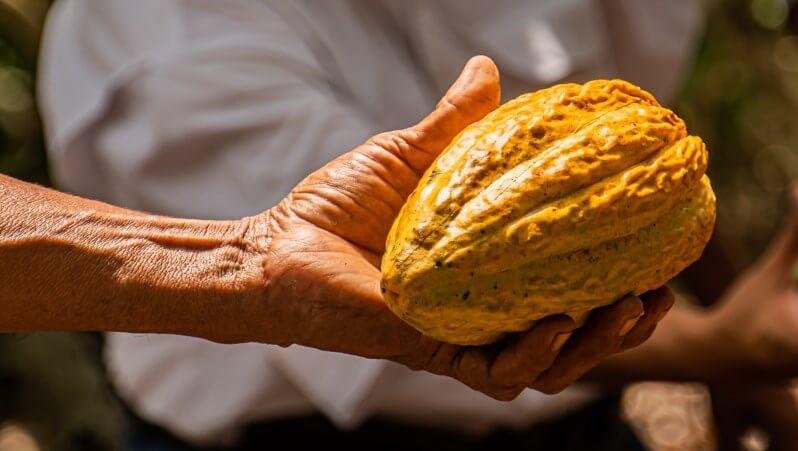 No palm oil! Minor All Natural products are palm-oil-free
The use of palm oil in confectionery is controversial and there are pros and cons around its use. Maestrani has decided to opt for alternatives to palm oil and its Minor All Natural products are therefore palm-oil-free.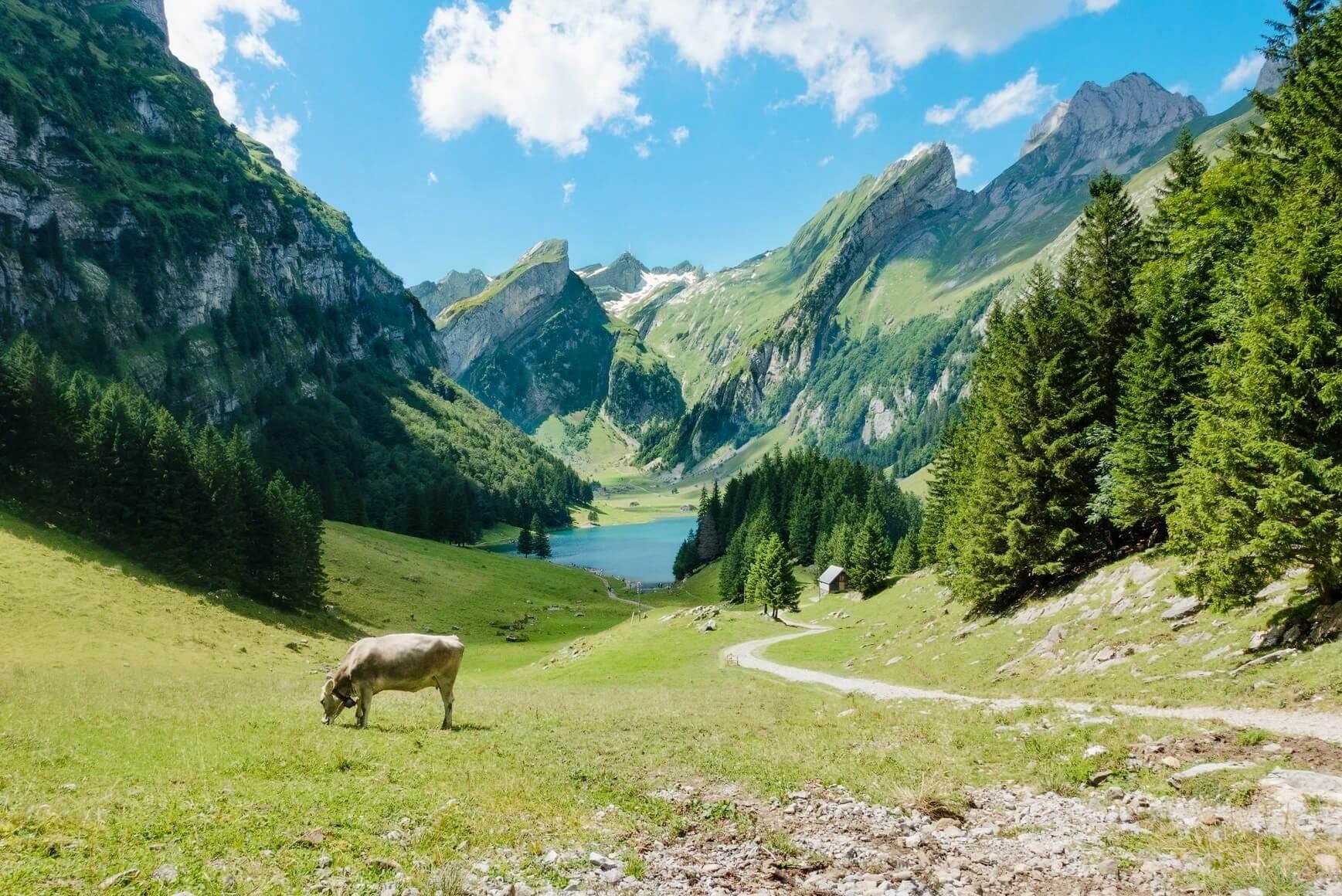 Emissions offsetting with myclimate certification
Naturally, the procurement of raw materials and production of chocolate give rise to CO2. Maestrani has been reducing its CO2 emissions for many years (more information can be found in our Sustainability Report -> insert link). Currently, however, it has only been possible to reduce part of the CO2 emissions and we therefore offset 100% of the remaining emissions in the entire value chain. To this end, we have set up the "Efficient Cookers in Peru" carbon offset project with the myclimate organisation. This project aims to reduce CO2 emissions, improve the living conditions of the local population in the long term and protect Peruvian forests.
We would like to start further initiatives in this important area in the future and document these offsets. In addition, we will of course continue to pursue our consistent path of reduction in the future.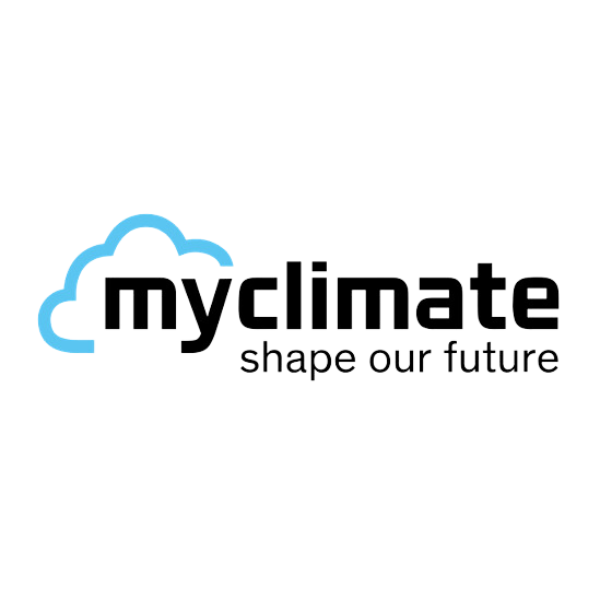 More sustainable packaging
We are working hard to make our packaging increasingly sustainable!
It is essential that all our products have extremely high-quality packaging. This ensures consistency of flavour and ease of transportation.
If they were for immediate consumption, we could sell our chocolate products without packaging. However, since this is not possible, we will be improving our processes step by step. For example, we are currently reducing the amount of our chocolate bar packaging materials by up to 20%. Further packaging optimisation measures will follow.